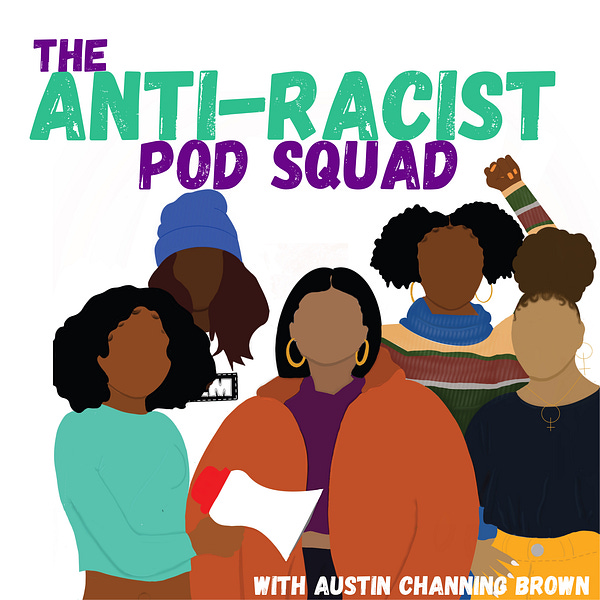 May 4, 2020 • 42M
People Power with Andre Henry
Fostering solidarity. Smashing white supremacy. Affirming the dignity of marginalized communities.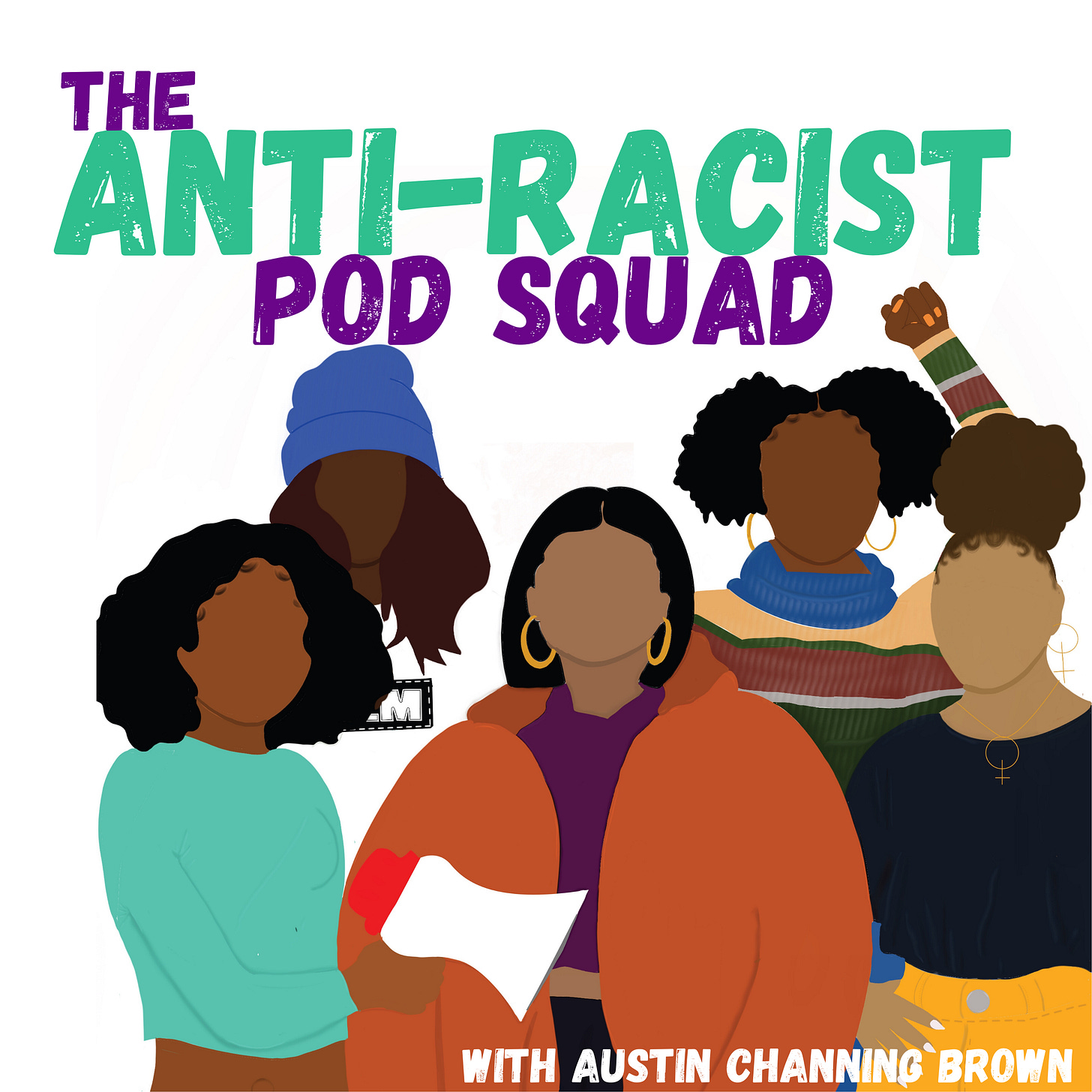 It's here! Our very first episode of The Anti-Racist Pod Squad. Before we begin, I just have to ask for your grace. Im not a professional audio technician, producer or voice over specialist. If you consume a lot of podcasts, you will notice that immediately, but please know this podcast was created in love and over many, many hours. For our inaugural episode, we are joined by musician and writer Andre Henry.
Meet Andre
Andre Henry has a passion for making the invisible visible. In the summer of 2016, he began carrying a solid granite boulder around Los Angeles to show the weight of systemic racism on the Black psyche. Months later, he walked around dressed for a funeral with the names of the victims of state violence written on his jacket; in response to the police involved death of his mentally ill neighbor, JR Thomas.
Andre is a student of nonviolent struggle and social change, including studying leadership in nonviolent movements for social change through the Harvard Kennedy School. He specializes in using digital media to educate and mobilize audiences for racial justice and social progress. He is currently a contributing editor for The Sider Center for Peace and Justice in Philadelphia and a Research Assistant for the Innovation for Vocation Project.
Follow Andre
Website: http://andrerhenry.com
Twitter: http://twitter/andrehenry
Instagram: @theandrehenry
Newsletter: Hope & Hard Pills
---
*Dont forget, paid subscribers receive show notes for each episode (which includes lots of links for additional learning) and subscribers help offset the labor and costs of podcast production. Show notes for this episode will be in your inbox tomorrow (5/5) morning at 9am eastern.