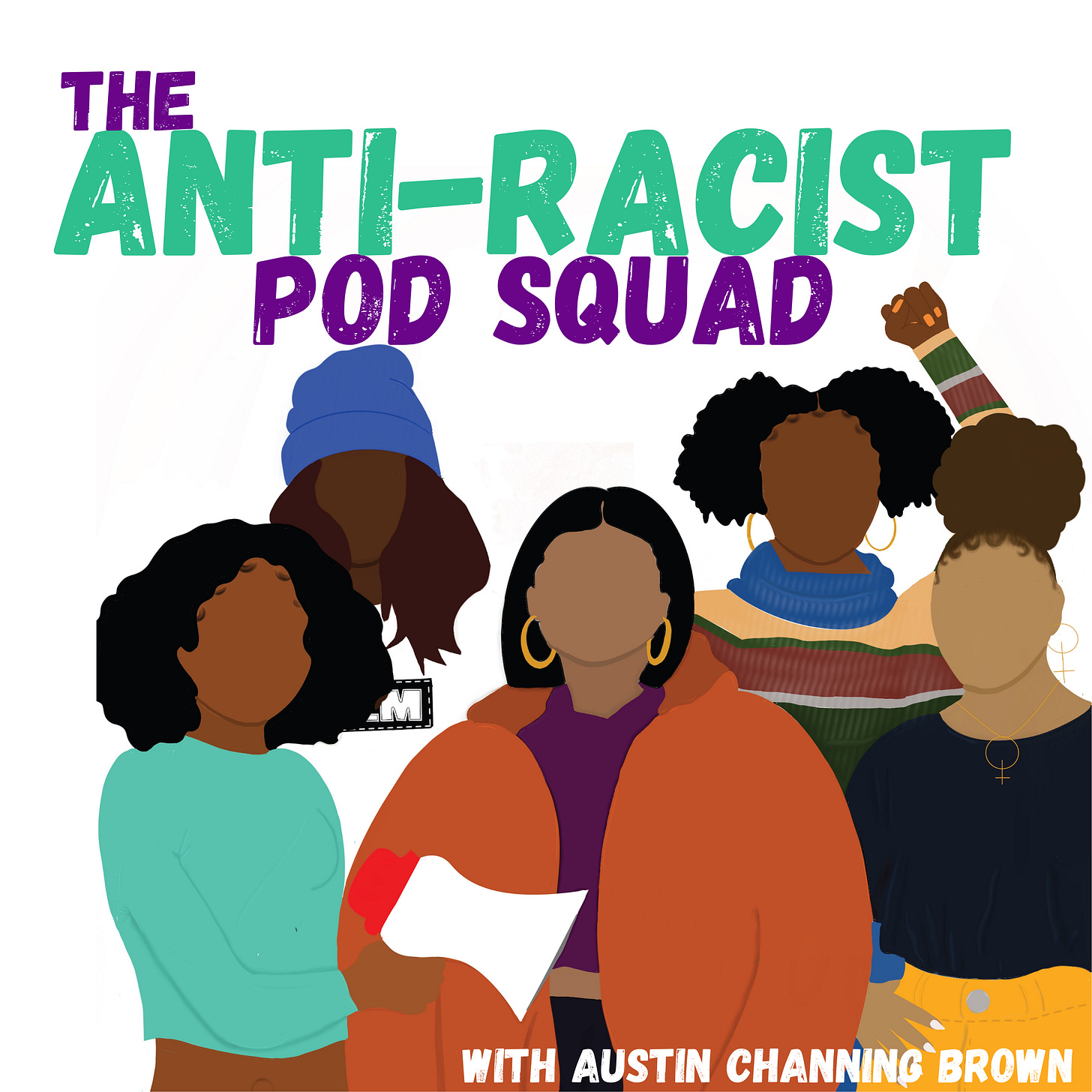 We are back with episode 02 of The Anti-Racist Pod Squad! Since I can't travel right now, Im grateful to have you join me in this community. Thank you in advance for listening.
Meet Kelly
Kelly Hurst is a 23-year veteran educator in the classroom as on administrative teams as a Guidance Dean and Assistant Principal. A longtime educator, she has taken those practical skills and applied them to consulting and training. She joined the Crossroads Antiracism Organizing & Training staff in 2017 as an Organizer/Trainer based in Springfield, IL, a city that has been engaged in antiracism work in the local government, health care industry, religious, and education sectors for more than a decade. An activist, speaker, and storyteller, Kelly's primary work has been in education where she also served as a Literacy Coach working in faculty professional development and contracted with schools on professional development and training. She is Executive Director of Being Black at School, a national nonprofit organization dedicated to moving equity conversations into action, making schools a safer place for Black students. Kelly and her spouse, Russell, are the parents of 6 adult children and 3 granddaughters.
Follow Kelly
Twitter: @mochamomma
---
*Dont forget, paid subscribers receive show notes for each episode (which includes lots of links for additional learning) and subscribers support this labor of love and my current creative endeavors. Show notes for this episode will be in your inbox within the next 24 hours.