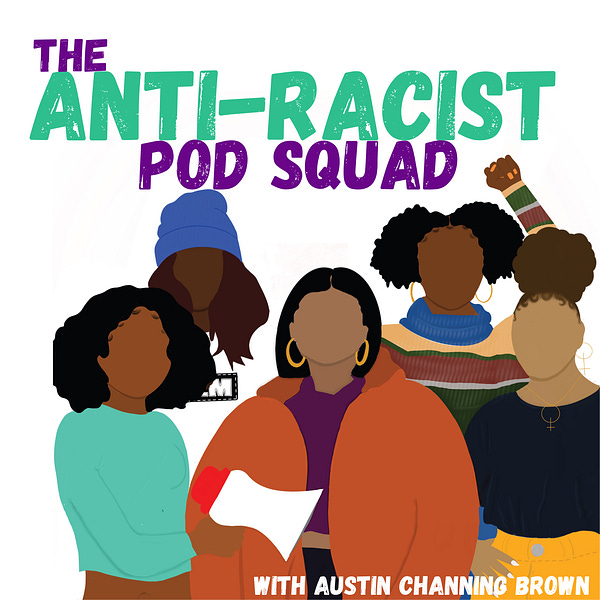 May 18, 2020 • 34M
Agency for Undocumented Americans
Fostering solidarity. Smashing white supremacy. Affirming the dignity of marginalized communities.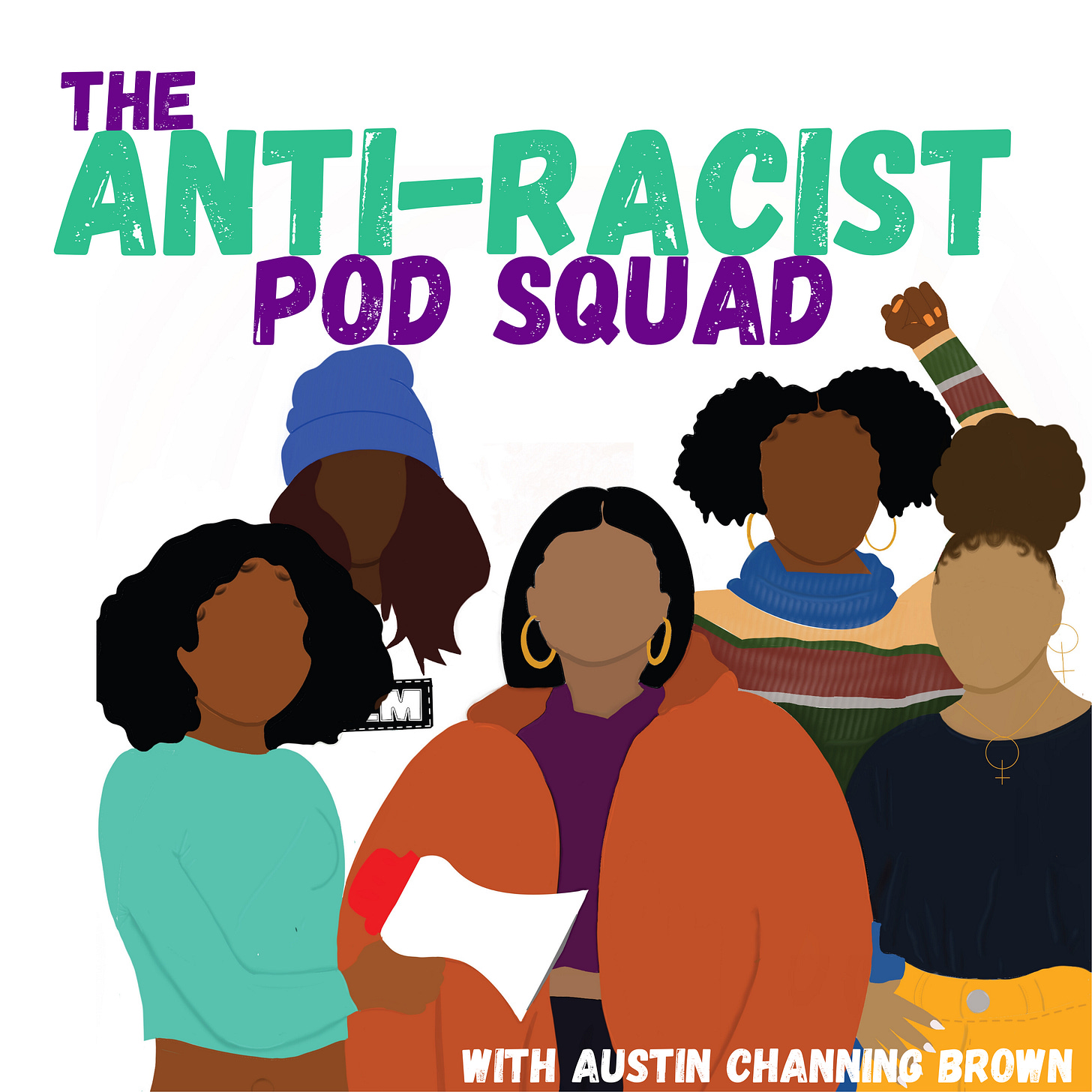 Episode 03 is here, and we are talking about the lives of undocumented Americans with author Karla Cornejo Villavicencio. Karla and I were both trying to make this recording work with families, pets, creaky floors and loud microphones, so please forgive the occasions where real life showed up. It was just too good to cut. There are a couple places where I tried to re-record, but I didn't want to get too far from the actual dialogue. Hope you enjoy this conversation (and Karla's honesty, brilliance and laughter) as much as I did.
Meet Karla:
Karla Cornejo Villavicencio has written about immigration, music, beauty, and mental illness for The New York Times, The Atlantic, The New Republic, Glamour, Elle, Vogue, n+1, and The New Inquiry, among others. She lives in New Haven with her partner and their dog.
Follow Karla:
Buy The Undocumented Americans
Instagram (but dont act a fool in her DMs or police her content. If you're not here for it, just push unfollow. Only you will know.)
Support Karla's Fundraiser: Not Invisible Community Fund
*Please be sure to perform your own due diligence before giving to any nonprofit/fund recommend here (or anywhere).
Don't Forget:
Paid subscribers receive show notes for each episode, which includes lots of links for additional learning. Show notes for this episode will be in your inbox within 24 hours. You are supporting this labor of love and all of my current creative endeavors- especially right now. Thank you!